Your OTC Benefits Partner
Providing dedicated support of the OTC Benefit to your members.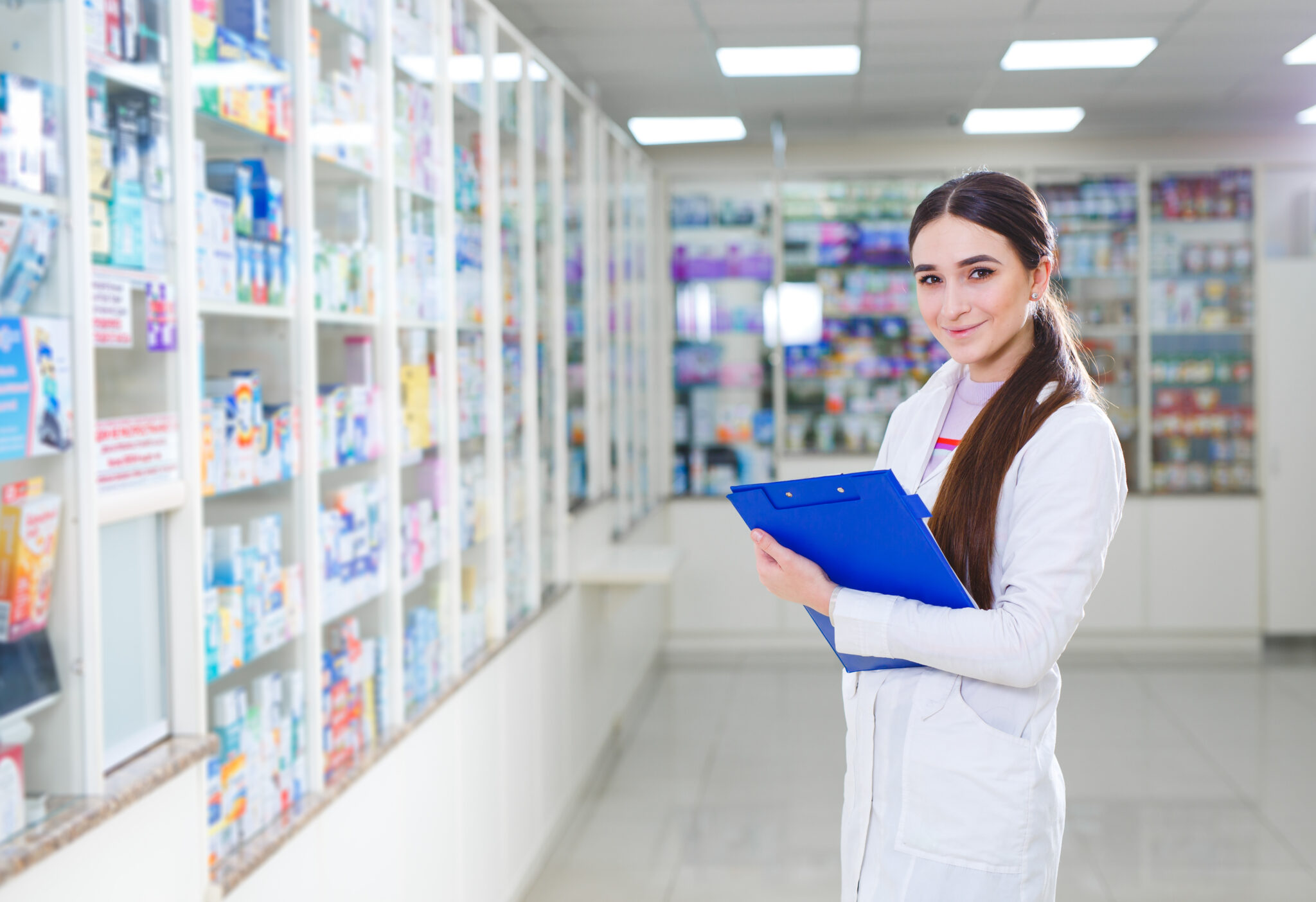 With dedicated and specific focus on eligible members of the OTC Benefit, we provide partnership, engagement, retention and growth assistance, all while being directly engaged with members as they look to make decisions on the products they purchase and how to best use their OTC Benefit. We are a local company with a local footprint and operate as part of the community and have established a anticipated presence with our customers and your membership.
Our Mobile Retail Stores Put Us Directly Within Your Member Communities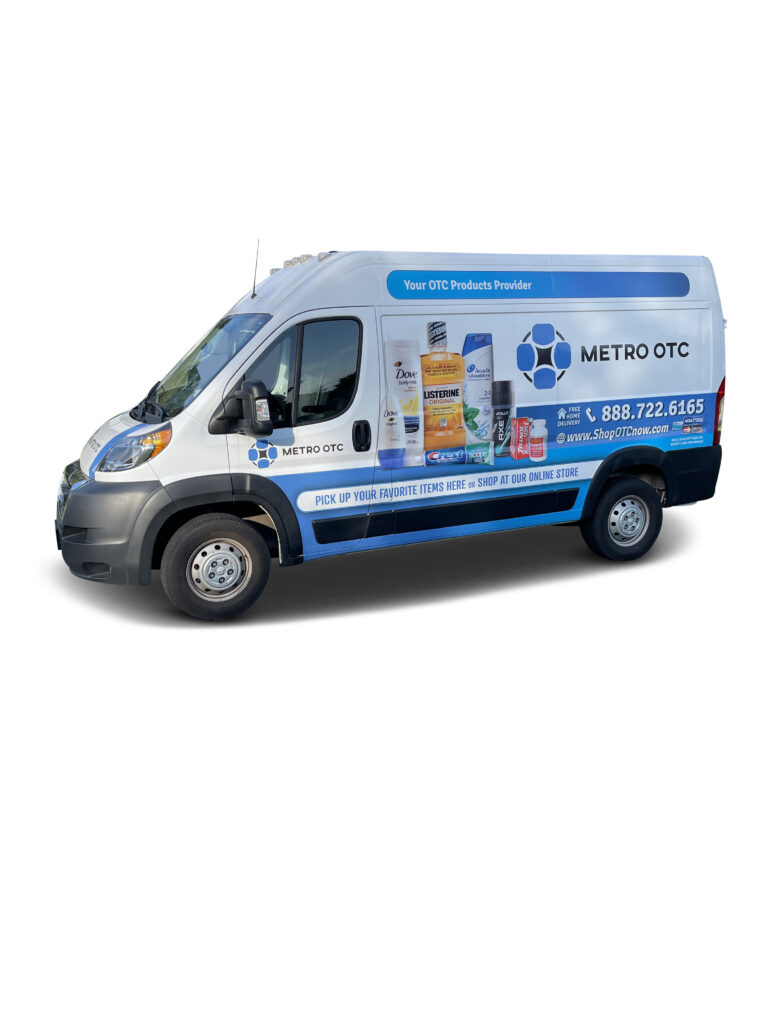 Our mobile stores are offer members direct support of their benefits and are not a subset of a larger customer base.
Direct interaction with members in their communities as live their daily lives provides unique opportunity for retention and member ship growth.
Member have a positive shopping experience with no confusion our lack of support from brick and mortar stores – better access obtaining the items they need most.
OTC Benefit Administration
Managing the OTC Benefit can be burdensome, driving resources, staff, and funding away from strategic focus and core compentencies.
A compliant, custom and specific OTC Benefit Program, developed in partnership from conception to implementation allows healthcare providers to focus on what they do best and puts the OTC Benefit and member satisfaction into our focused hands.
What You Can Expect
For Your Members
Copyright © 2022 Metro OTC, LLC All rights reserved.